A Coffee with Dan Hughes
Dan Hughes is a PR trailblazer.
He's worked with some of Britain's biggest brands and has advised everybody from MPs in Westminster to Westlife on major media campaigns.
He's the man people turn to when they want to make headlines.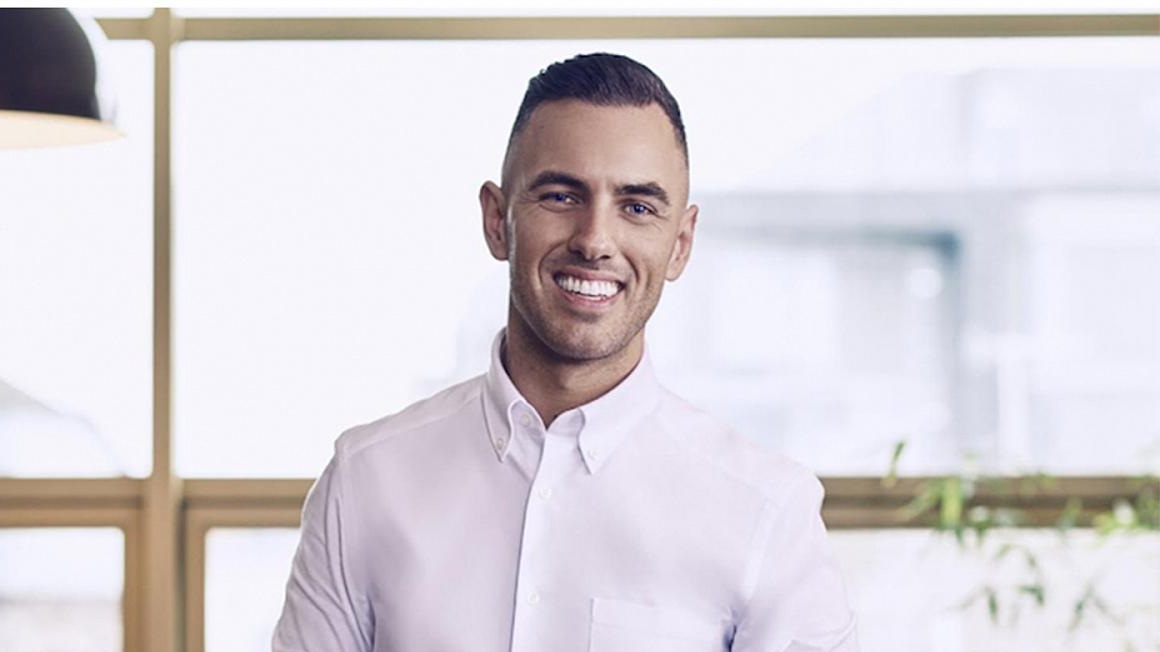 --
· Tell us a bit about what you do?
I strategically advise people and brands on building powerful public reputations.
I started working as a publicist in the television industry before being appointed by the national Labour Party to manage political campaigns and advise senior MPs on media and communications.
The is no experience quite like working for a political party because you're always working on a campaign in a high pressured environment and always have to be ready to respond to a press enquiry. Every day was a challenge and I loved it. The experience I gained and amazing contacts I made gave me the confidence to set up my agency in 2014.
I think I have the best job in the world because I help people and organisations tell their story and connect to their intended audience. I never switched off. I'm always on the go trying to make the next big headline or working to reduce the impact of a potentially negative story. No two days are ever the same.
· Whats the latest thing you're working on?
My career has taken me from Westminster to Westlife and everything in between. The team and I are working with Virgin EMI on the International PR campaign for Westlife's sell-out tour and forthcoming new album. We've also got the British LGBT Awards coming up and there's a big range of corporate campaigns underway.
· Whats the biggest lesson you've learnt?
I've learned to trust my gut even if people around me have contrary opinions. People are wired differently. I've never regretted a decision I've made and implemented quickly, but I've regretted taking advice that didn't feel right and failing to act quickly enough to create the desired impact.
Where do you see yourself in 5 years?
I hope to continue to be delivering brilliant, successful and effective campaigns for people and organisations all over the world.
Why is Liverpool the best city?
The warmth and humour of Liverpool people. There is a strong sense of belonging when you're a Scouser and I love that. We always have each others back.
I don't think I ever do. Although I am slightly obsessed with American news coverage about who the Democrats will chose to challenge Trump in 2020!
I enjoy holidays but even when away I am thinking about the next big idea for a client campaign. I don't think any serious PR people switch off. The job isn't 9-5 and for anyone who thinks it is, they're in the wrong industry.
https://www.danielhughespr.com